Here, You Can Live Without Fear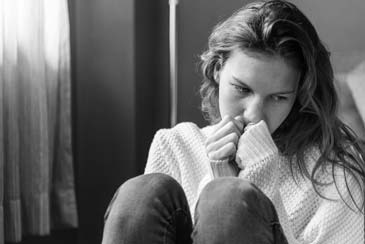 At Shelwin House, there are many "unsung heroes" who help lead women and children to freedom.  We have staff on duty 24 hours a day to accommodate arrivals any time — day or night.
Get Help
If you are looking to escape an abusive relationship, call us. We are available 24 hours a day, 7 days a week.
"What is Abuse?" and other Questions We Receive at Shelwin House
Since domestic abuse affects all women differently, Shelwin House is available 24 hours a day to answer your questions.
Domestic abuse doesn't always have to involve physical force; interpersonal violence can include any pattern of behaviour that is used to gain or maintain power and/or control over an intimate partner or family member.
Interpersonal violence can come in the form of emotional, sexual, psychological, spiritual, or economic abuse, and can include threats, actions, and intimidation.